Interpack 2023
Our company PEBAL will take part in the INTERPACK trade fair in Düsseldorf on May 4-10th 2023.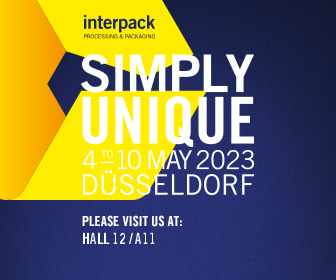 PRS Green label
Pebal Group has joined the circular pallet recycling system.
Green Label partners create a sustainable network of environmentally responsible manufacturers, carriers, warehouses and distributors.
Everyone does their part to make this system work as well as possible. Manufacturers and distributors of polymers provide information on where the pallets are sent.
Clients - polymer customers – sorting the pallets and return them back. The PRS company will then pick up the pallets and, if necessary, repair the pallets and use them again.
We received the Green Label award for our hard work.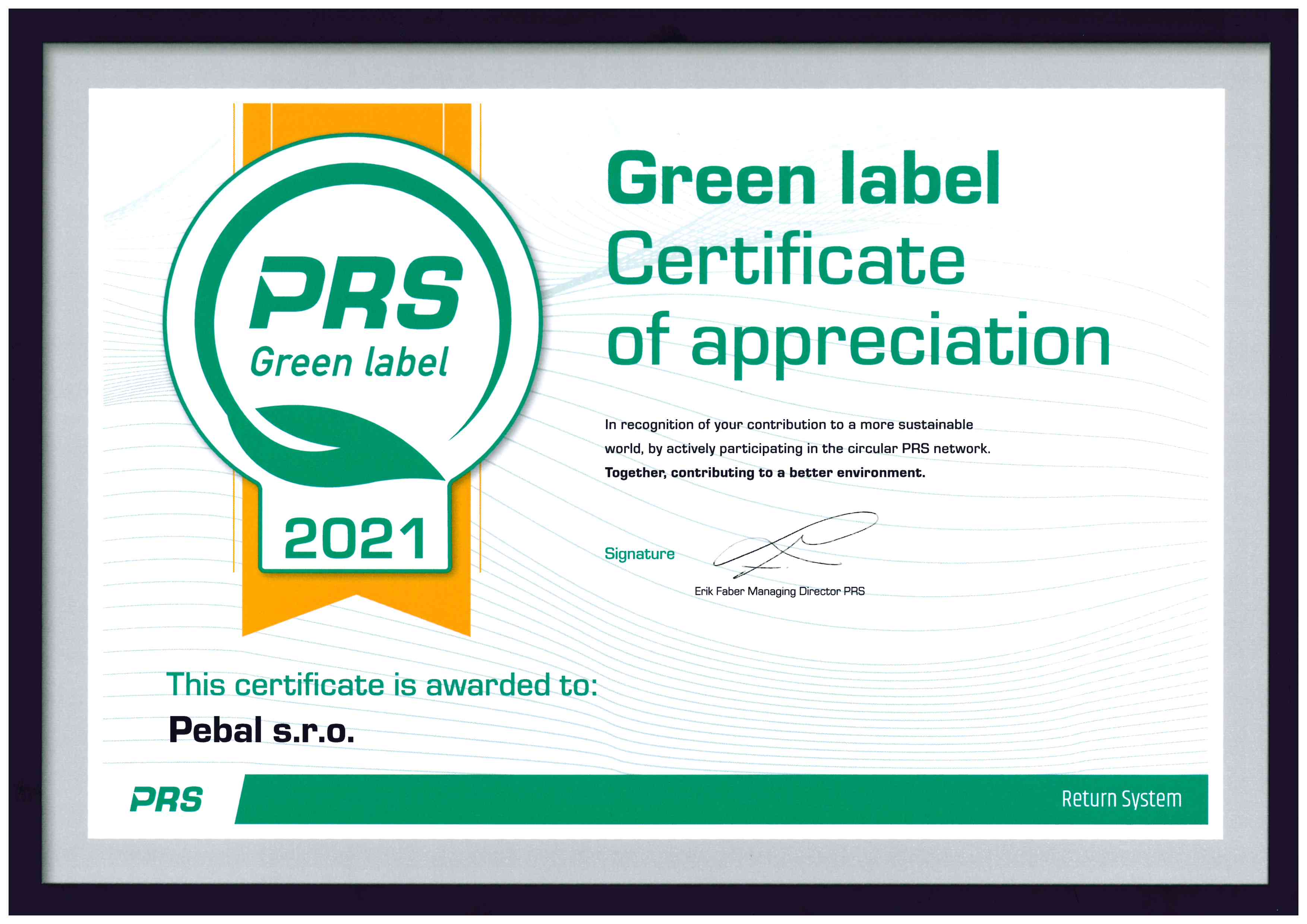 New member of Pebal
Pebal Group, headquarted in Dobrany, Czech Republic, aquires 100% of shares of the Slovak packaging company Fol-Kontakt.
Fol-Kontakt, headquarted in Zilina, Slovakia, was founded in 2003 and is a company specializing in PE film extrusion, printing and bag-making. Company's main focus is on specialty films, mainly for the industrial packaging. Fol-Kontakt offers for its customers sustainable solutions.
Pebal Group, is a 100% Czech owned family company, with 3 manufacturaing sites, in 2 countries. Pebal Group focuses on PE film extrusion and packaging for different industries (food, hygiene, construction, agriculture). Pebal Group offers a wide range of sustainable packaging solutions as recyclable packaging, packaging with recycled content and biodegradable packaging, backed with a unique Flexo Expanded Gamut Printing Technology.
A warm welcome to our colleagues from Fol-Kontakt to our Pebal Family and we are looking forward to our cooperation.
Print machine EXPERT
We offer the print on our new print machine EXPERT CONCEPT 1204 GL. The machine is able to print to width up to 2300 mm, with speed of print 300m/min. The machine can print up to 4 colours, using solventless, waterborne colours.